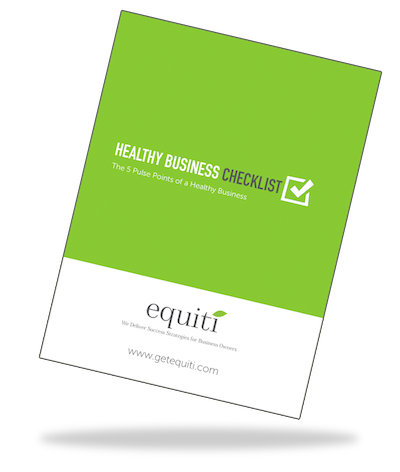 Have you completed our Healthy Business Checklist?
Discover the 5 Pulse Points that could make a difference between a happy, healthy, successful business or a business that is just getting by.
Podcasts
Dr. Mark Costes, Founder/CEO of True Dental Success – within 60 seconds, we dive deep and cover a lot of territory about transitioning practices successfully. Listen here
David T.S. Wood on Amplified Network Marketing podcast – covers challenges from A-Z that ALL Network Marketers face when it comes to building wealth and most importantly, keeping it.
Listen to Neal and Adele Reische discuss the challenges and opportunities that dentists face in 2017. Listen here.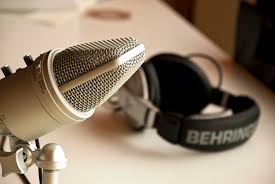 Equiti's Neal Inscoe is interviewed by Cory Frogley, Founder of BlueIQ
A great conversation with Neal Inscoe of Equiti and Corey Frogley, Founder of BlueIQ. You can also find this on the BlueIQ Facebook Page.
A simple worksheet to determine how much in unnecessary income taxes you have been paying. Download it here.
Every successful business owner, entrepreneur and professional knows where their cash is going, how to manage it and how to make it available when they need it. This spreadsheet and step-by-step guide will help you track your finances and master your cash flow. Download it here.
Lifetime Income And Estate Projection For A Business Owner
At some point, we all transition… The difference between successful and stressful retirements is how you plan. Especially when you own a business!
Lifetime Income And Estate Projection For An Individual
This video is very similar to the one above except that this one focuses on the individual instead of the business.
Cash Flow Index
Here's a POWERFUL formula that will speed up the process, lower your debt, quickly free up your cash flow, and is backed by science. It's called the Cash Flow Index – an amazing formula created by a real-life rocket scientist, Dale Clark.
Published Articles
In this article, Neal dives deep into the ins and outs of transitioning your dental practice and how it compares to sports strategy. Read it here.


2016 Equiti, LLC - All Rights Reserved