Running a successful dental office during your career was a challenge, knowing how to sell it is a completely different universe.
Valuating the practice, finding the right buyer, getting the right price and knowing exactly how much in tax you will pay are just four of many critical things you need to know to successfully transition your dental practice.
Just one mistake could mean the difference between losing thousands of dollars and putting that money in your pocket.
Equiti understands the difficulties you face in trying to manage all aspects of the transition. From taxes, legal, staff and other transition hurdles… We want to help you navigate through this complex process and make it easy.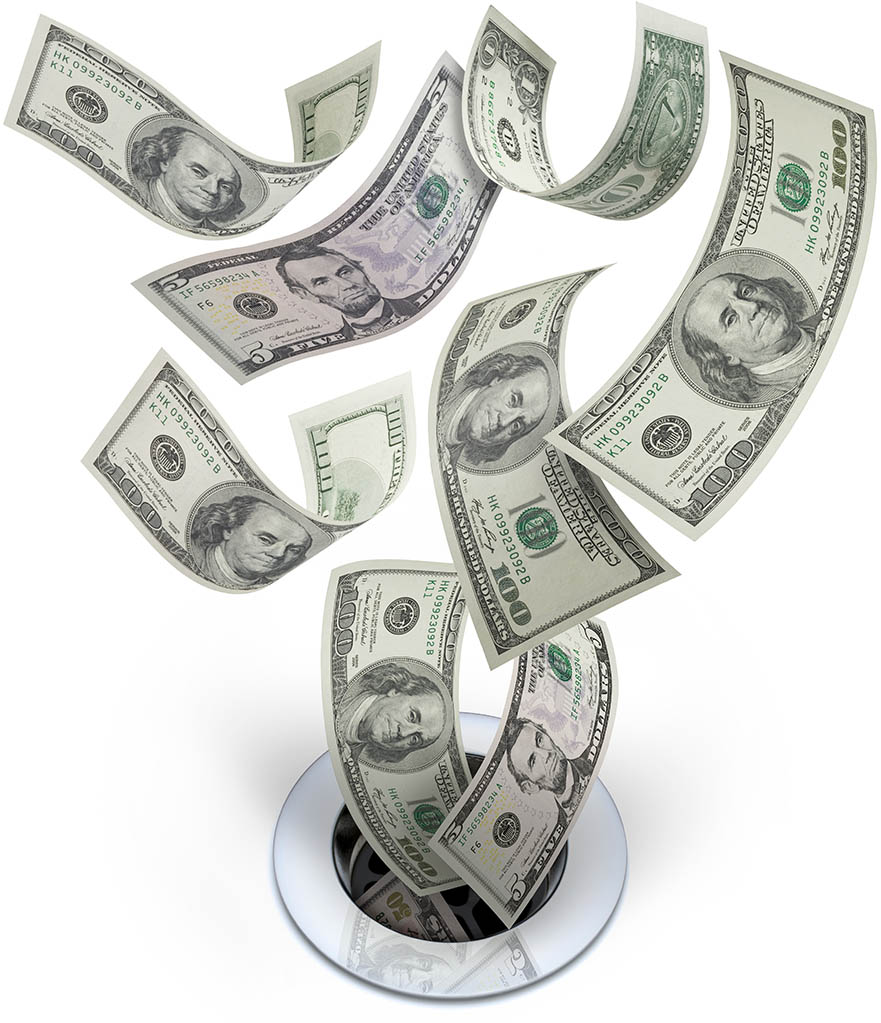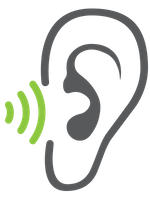 STEP 1 - LISTEN
Unlike others, we will listen to you empathetically so that we can fully understand you, your business and its challenges.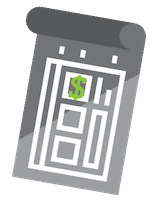 Step 2 - Plan
We craft a personalized success blueprint to deliver the exact results you're looking for.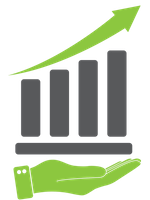 Step 3 - Implement
Together, we will help you implement and manage your plan to get you and your business where you want it to be.
Knowing how the transition will turn out before you commit to selling your practice, is critical. Then, and only then, can you make the educated decisions about the sale of your practice. Together, we will we pre-plan your transition before it takes place to avoid all 'gotchas'. We look at all legal, tax and after transition aspects before they happen, not after.
If you struggle getting the help and information you need, and would prefer to know what the transition would look like before the papers were signed, schedule a discovery call with Equiti today.
Equiti specializes in assisting early, mid, and late career dentists to successfully transition their practices.
Our clients are left empowered with the right knowledge so that they can make the right choices for their transition.
What our customers have to say:
I asked Neal to speak at my Dental Success Summit and was so impressed with what he had to say, I hired him to transition my dental practice I own in Arizona.
Neal had all the contracts and helped with the negotiations. This was a huge savings, plus they got me $55,000 more than what another doctor offered me prior.
There was no way I could have handled the transition on my own. It would have been too much time and effort not knowing all the legal ramifications. Neal made it flow smoother, we interfaced with the clients and he kept telling me things were working out well so I didn't get too frustrated as the procedure moved on. I think Neal did a great job and I would sign up with him again
Working with Neal… I felt a sense of relief… I feel the future is good and I now have the freedom to go places and do things when I choose to do them… Equiti was invaluable in terms of giving me advice, planning out the finances and helping me to know where I stood; they were there for me and my wife if we needed any consultation throughout the entire process.

2016 Equiti, LLC - All Rights Reserved